Insulators
Our collection of insulators range from all types and varieties of Polymer (silicon, composite) and porcelain insulators. Our insulator product range includes Disc, Strain (Tension), Pin, Shackle, Stay (Guy), Long Rod types of insulators.
Insulators are generally designed based on electrical and mechanical requirements with respect to load application, height and altitude, pollution levels, etc.
No transmission and distribution network is complete without the application of insulators and we at ADCO Overseas are provide all accessories and fittings required along with the insulator to install and complete the entire assembly.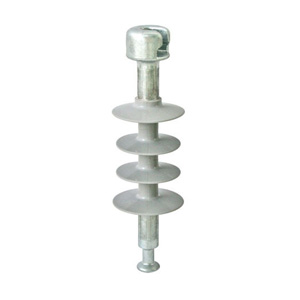 Polymer Disc Insulator - Ball & Socket Type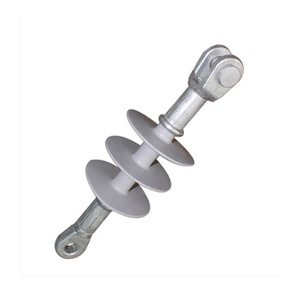 Polymer Disc Insulator - Tongue & Clevis Type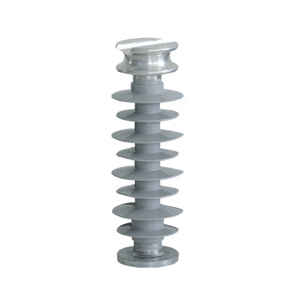 Polymer Line Post Insulator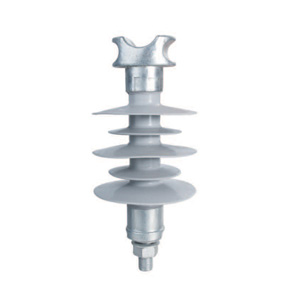 Polymer Pin Insulator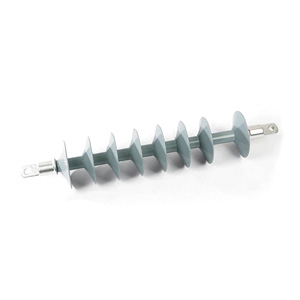 Polymer Long Rod Insulator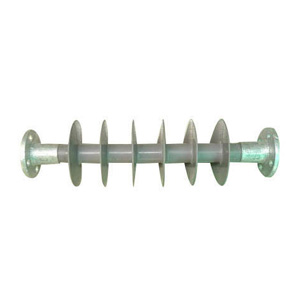 Polymer Post Insulator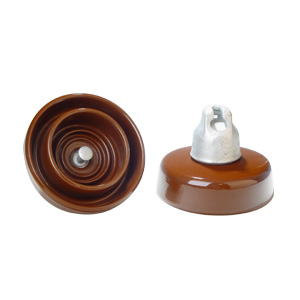 Porcelain Disc Insulator - Anti Fog Type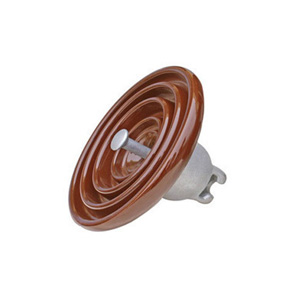 Porcelain Disc Insulator - Ball & Socket Type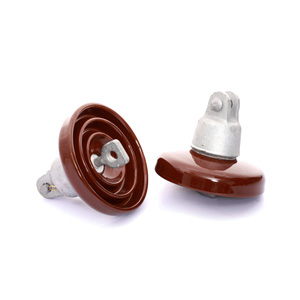 Porcelain Disc Insulator - Tongue & Clevis Type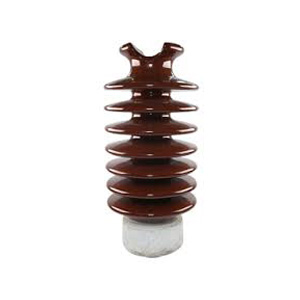 Porcelain Line Post Insulators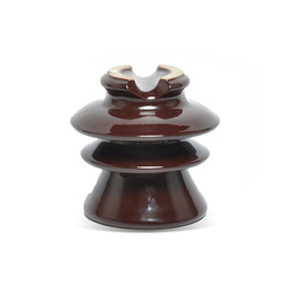 Porcelain Pin Insulator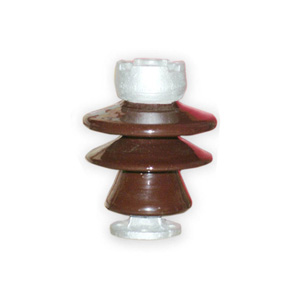 Porcelain Post Insulator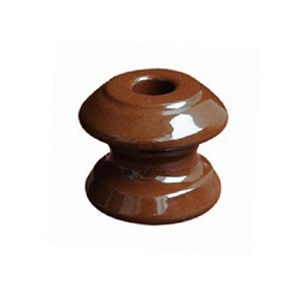 Porcelain Shackle Insulator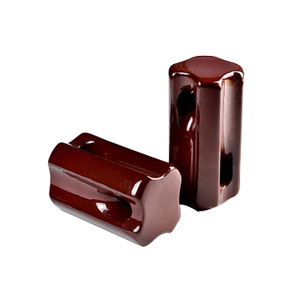 Porcelain Stay Insulator Guy Insulator