Insulator Accessories & Fittings
We manufacture all accessories and fittings required along with the insulators. Accessories such as Pins, Spindles (Lead Head or Steel Head), iron brackets and shackles, secondary racks that are needed for installation of Pin Insulator and Shackle or Reel insulator.
Suspension clamps, Tension or Strain clamps, Dead End clamps, etc. of all sizes and specifications are manufactured by us as per all international standards.
Helically formed accessories such as top tie, side tie, service dead end, guy grip, armour rods, conductor dead ends are also supplied in as per customer requirements.
Forged fittings such as sockets, thimbles, clevises, etc. of all sizes and designs are manufactured by us. Ball hook, ball eye, extension strap, crossarm strap, D-shackle, Anchor shackle, Yoke Plate, SAG adjustors are also included in our product range.
We are engaged in supplying entire assemblies for single or double tension and suspension fittings complete with all parts.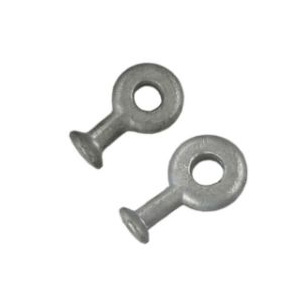 Ball Eye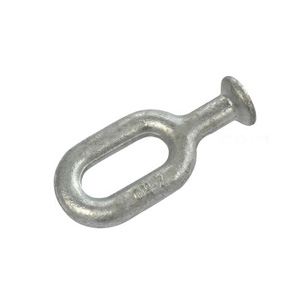 Ball Link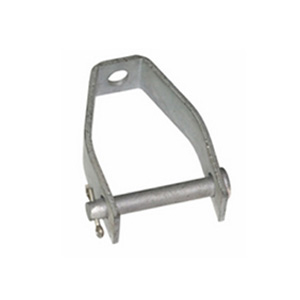 Clevis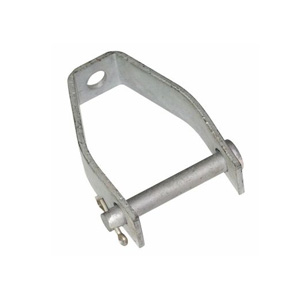 Crossarm Clevis Insulator Clevis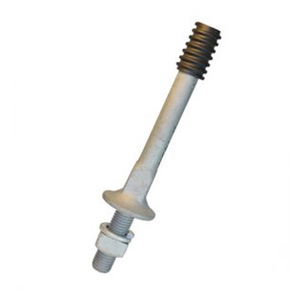 Crossarm Pin - Lead Head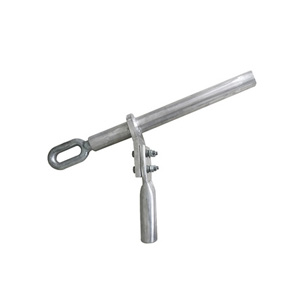 Dead End Clamp - Compression Type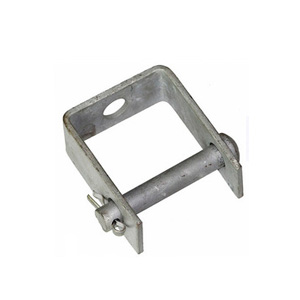 D-Iron Bracket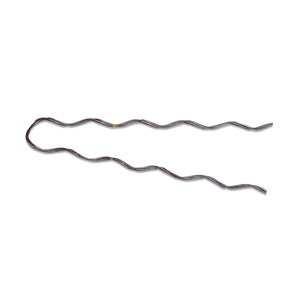 Helically Formed Service Dead End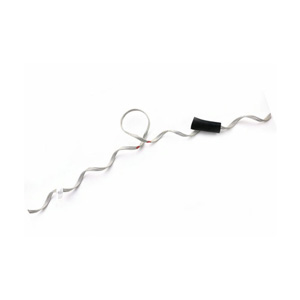 Helically Formed SideTie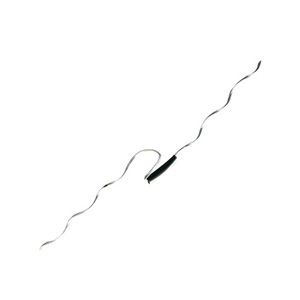 Helically Formed Top Tie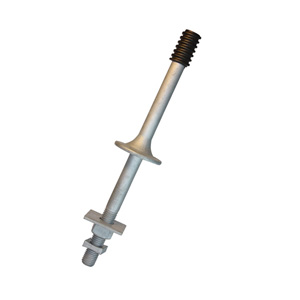 Insulator Pin - Lead Head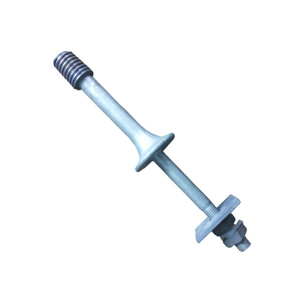 Insulator Pin - Long Shank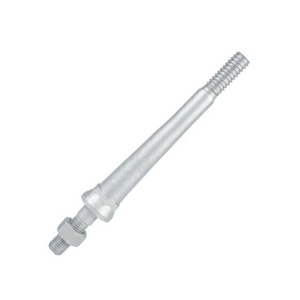 Insulator Pin - Short Shank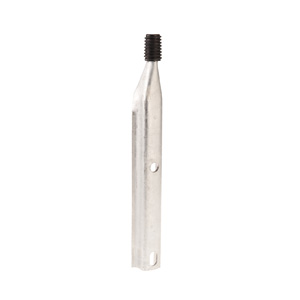 Pole Top Pin - Lead Head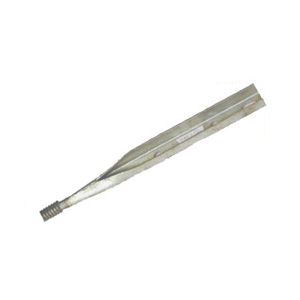 Pole Top Pin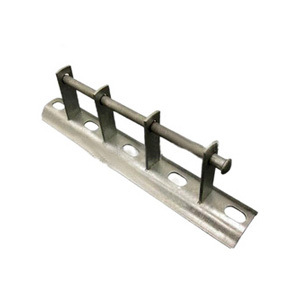 Secondary Rack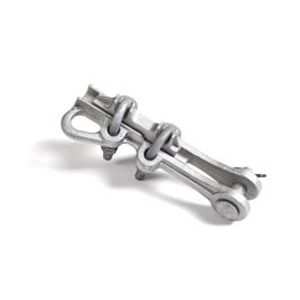 Straight Line Clamp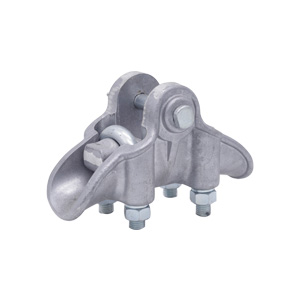 Suspension Clamp - Envelope Type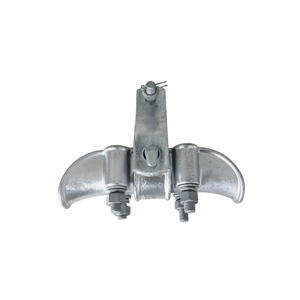 Suspension Clamp - Trunion Type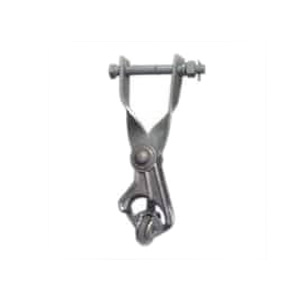 Tension Clamp - Snail Type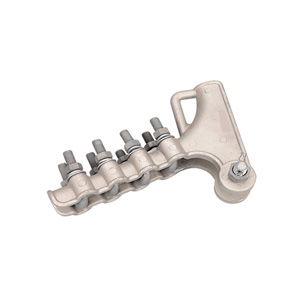 Tension Clamp Strain Clamp - Four Bolt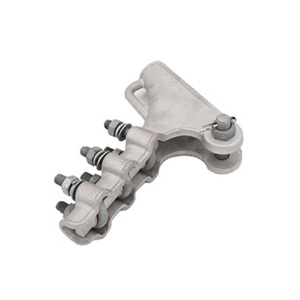 Tension Clamp Strain Clamp - Three Bolt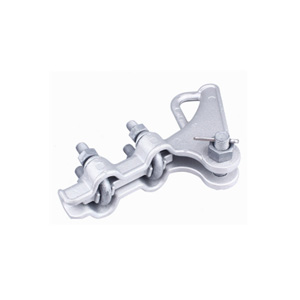 Tension Clamp Strain Clamp - Two Bolt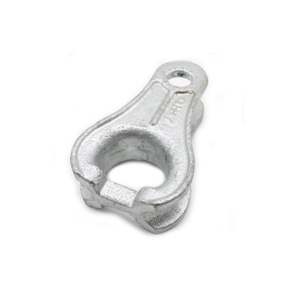 Thimble Clevis - Type 1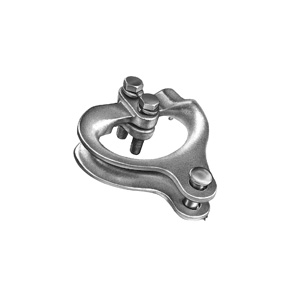 Thimble Clevis - Type 2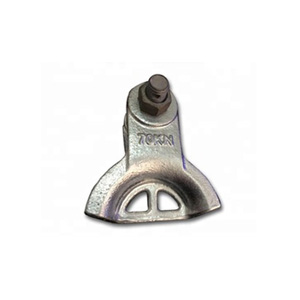 Thimble Clevis - Type 3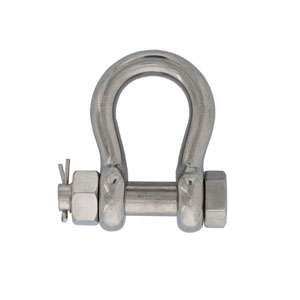 Anchor Shackle D-Shackle
Arcing Horn & Corona Ring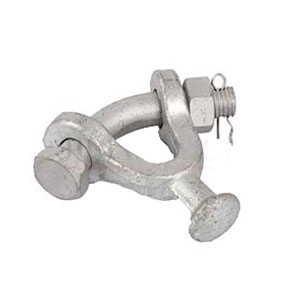 Ball Clevis - Y Type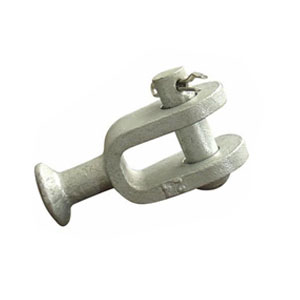 Ball Clevis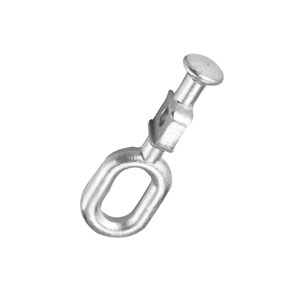 Ball Eye - Horn Holder Type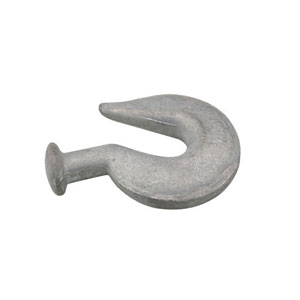 Ball Hook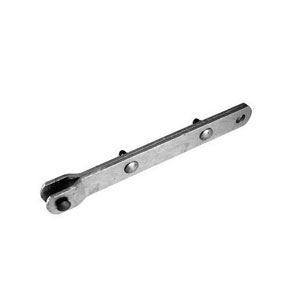 Extension Link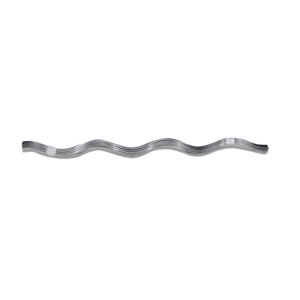 Helically Formed Armour Rod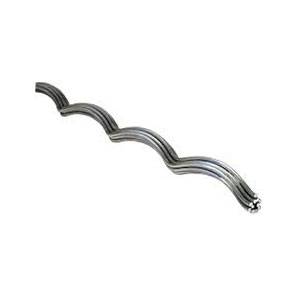 Line Guards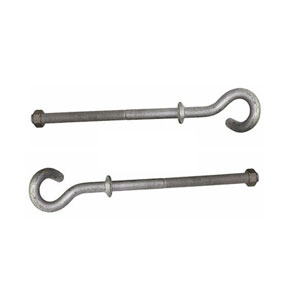 Pig Tail Hook - Ball Ended Type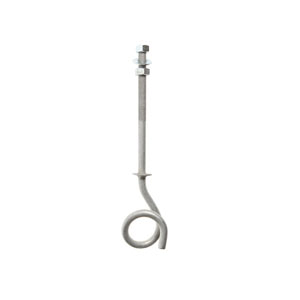 Pig Tail Hook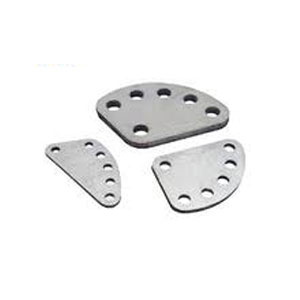 Sag Adjustor Plates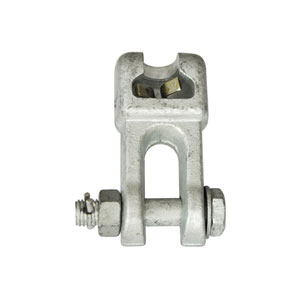 Socket Clevis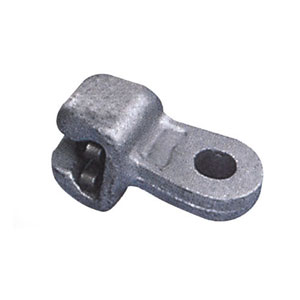 Socket Eye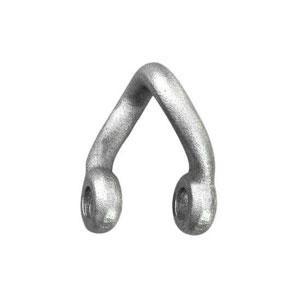 Twisted Shackle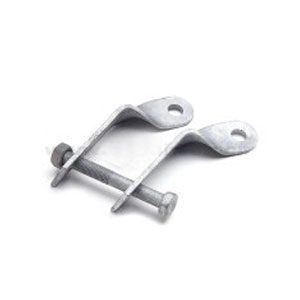 Twisted Strap Crossarm Strap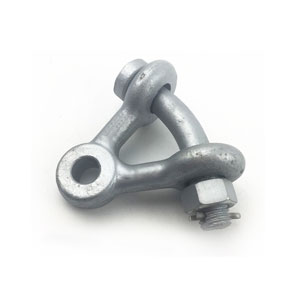 Y Clevis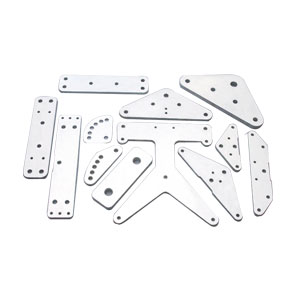 Yoke Plates