Fuse & Switches
We also manufacture fuses, switches an isolators for high tension lines and substations. Our product range includes fuses, switches and isolators manufactured using the highest globally accepted industry standards and our produced using both polymer and porcelain insulators.
Fuses include channel mounted drop out fuses, consisting of two insulators as well as drop out fuses of single insulator design. Fuse cutouts, fuse links, installing brackets, etc. are all available as per industry standards or as per client requirements.
Air Break Switches and isolators are also available for all voltages and current capacities starting from 11kV. They are made using polymer or porcelain insulators as required.
The most commonly used switch in small to medium substations is a gang-operated, air-break disconnect switch. "Gang-operated" because the three separate switches for each phase are operated as a group from a single control; "air-break" because the switch operates in air rather than in another medium, such as oil.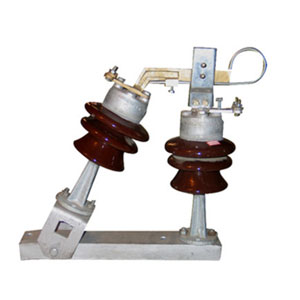 Air Break Switch (AB Switch) - 2 Post (Porcelain)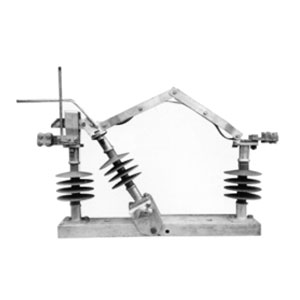 Air Break Switch (AB Switch) - 3 Post (Polymer)
Air Break Switch (AB Switch) - 3 Post (Porcelain)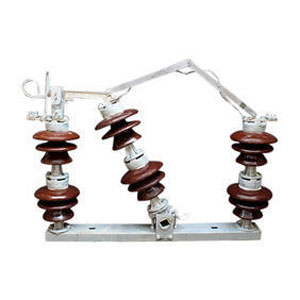 Air Break Switch (AB Switch) - 3 Post, Double Stack (Porcelain)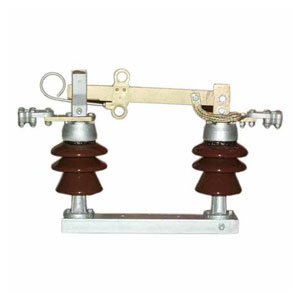 Disconnecting Switch - Channel Mounted (Porcelain)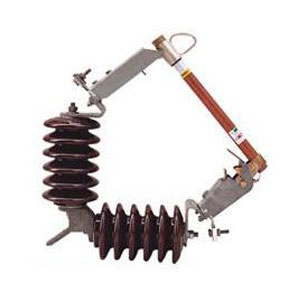 Drop Out Fuse - Double Insulator Type (Porcelain)
Drop Out Fuse - Double Insulator Type, Channel Mounted (Polymer)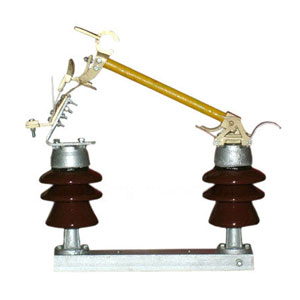 Drop Out Fuse - Double Insulator Type, Channel Mounted (Porcelain)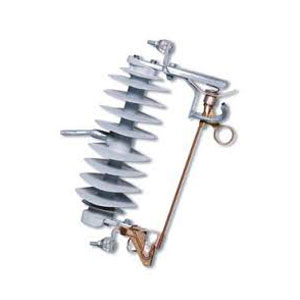 Drop Out Fuse - Single Insulator Type (Polymer)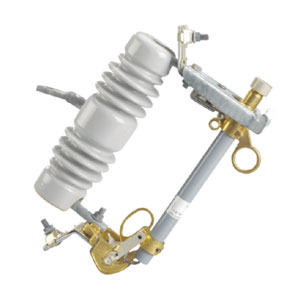 Drop Out Fuse - Single Insulator Type (Porcelain)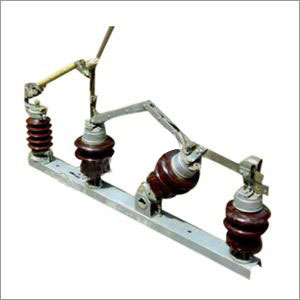 GO-DO (Air Break Switch and Drop Out Fuse Combined) - Porcelain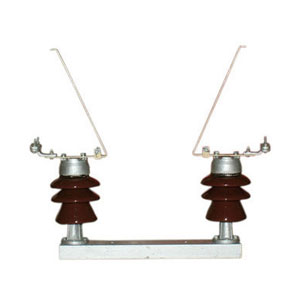 Horn Gap Fuse (HG Fuse) - Double Insulator Type, Channel Mounter (Porcelain)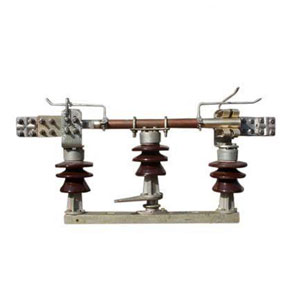 Isolator - 3 Post (Porcelain)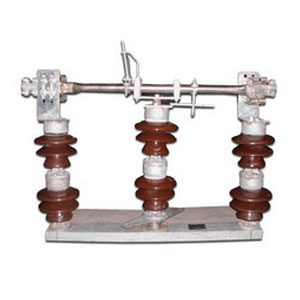 Isolator - 3 Post, Double Stack (Porcelain)