Cross Arms & Accessories
In different application setups, there are different configurations and combinations of crossarms used. ADCO Overseas is engaged in manufacturing all varieties and combinations of crossarms and bracings which can be used in conjunction with all types, shapes and sizes of poles and mounting structures.
We at ADCO Overseas, also manufacture pole clamps, stay clamps, pole top clamps, pole top brackets, post insulator brackets ,racks, ties, straps, etc. that are required along with the crossarms and are required for ancillary support. Apart from standardized sizes, we also manufacture crossarms and bracing as per customer needs and requirement. Crossarms and bracings are made from steel angles or channels. Wooden crossarms and other variants are also available on request.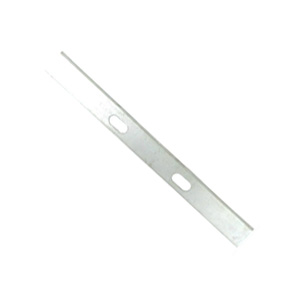 Angle Bracing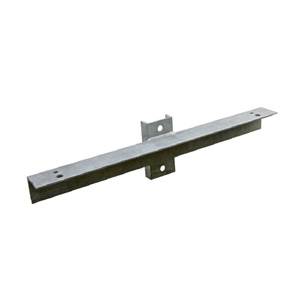 Crossarm - Angle Type 2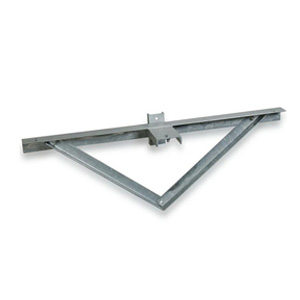 Crossarm - Angle Type 3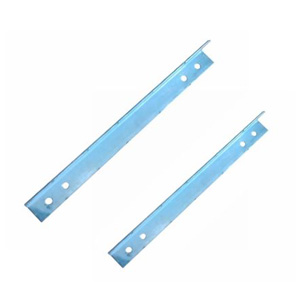 Crossarm - Angle Type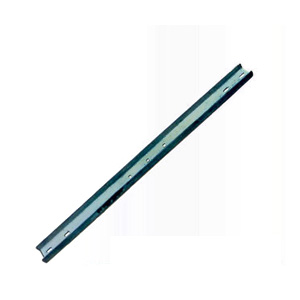 Crossarm - Channel Type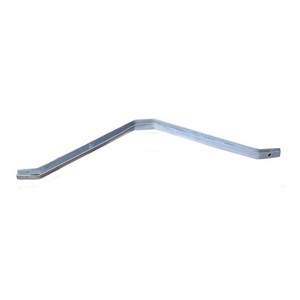 Crossarm - Drop Span Type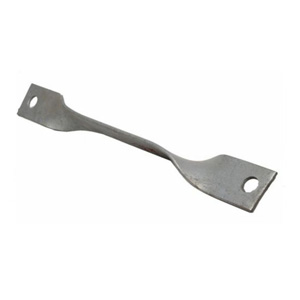 Crossarm Strap - Twisted Type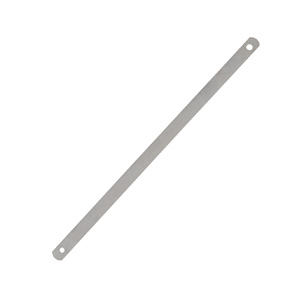 Crossarm Strap
Pole Clamp - Adjustable Type 1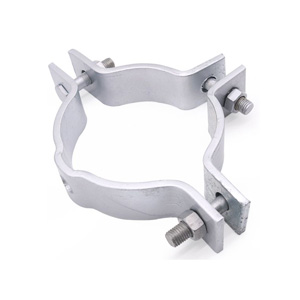 Pole Clamp - Adjustable Type 2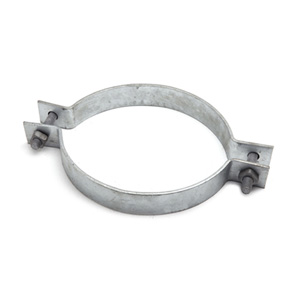 Stay Clamp