Ab Cable Hardware & Fittings
ADCO Overseas also has a full range of AB Cable (Aerial Bundled Cable) accessories and fittings which conform to NFC and IEC standards. These products are available for all varieties and sizes of AB Cables.
Our product range includes products such as Insulated Piercing Connector, Anchoring Clamp assemblies, Suspension Clamp assemblies, Dead End Clamp assembles, Tension Clamp Assemblies, Pig Tail Hooks, Anchoring and Suspension Brackets, Suspension brackets, End Caps, etc.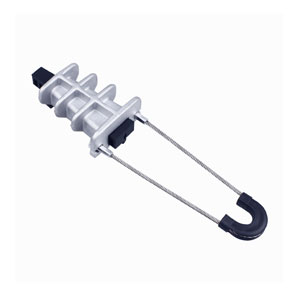 Anchoring Clamp - Aluminium Body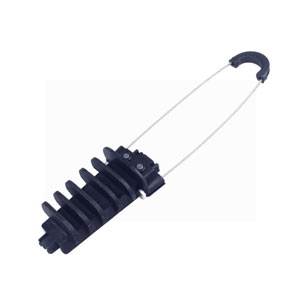 Anchoring Clamp - Plastic Body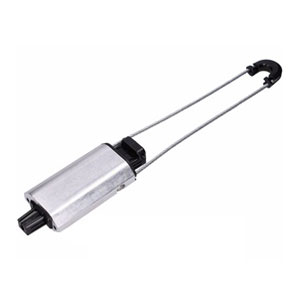 Anchoring Clamp - Wedge Type 1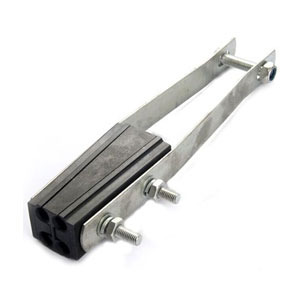 Anchoring Clamp - Wedge Type 2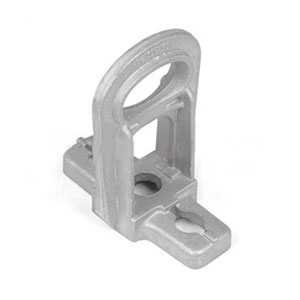 Anchoring Clamp Bracket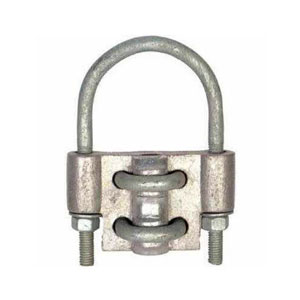 Dead End Clamp - Bolted Type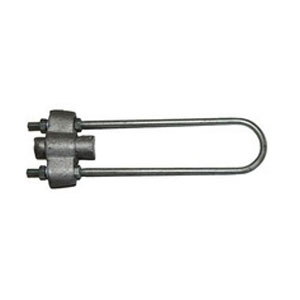 Dead End Clamp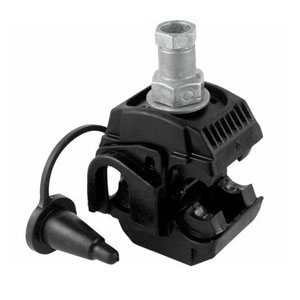 Insulated Piercing Connector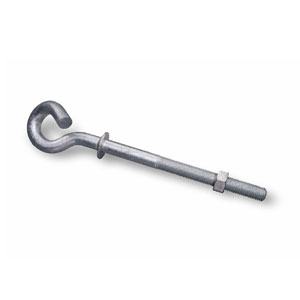 Pig Tail Hook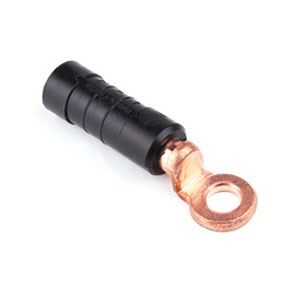 Pre-insulated Bimetallic Lug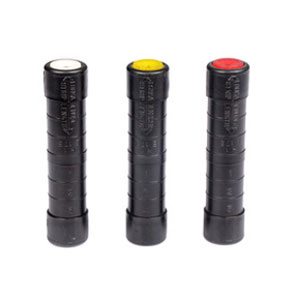 Pre-insulated Sleeves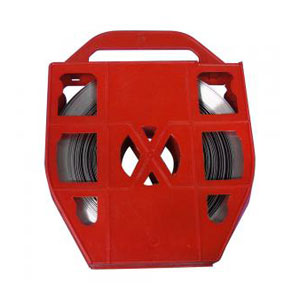 Stainless Steel Strapping Band With Plastic Dispenser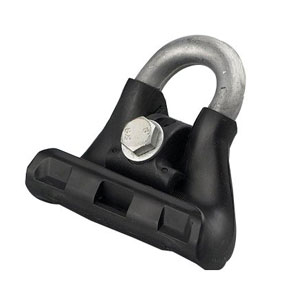 Suspension Clamp - Aluminium Body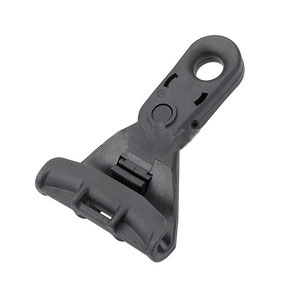 Suspension Clamp - Plastic Body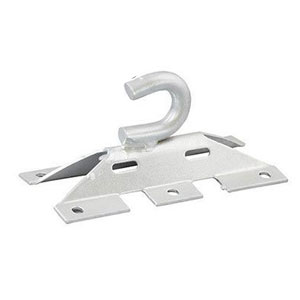 Suspension Clamp Bracket - Hook Type
Suspension Clamp Bracket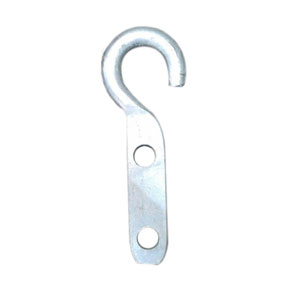 Suspension Hook